YorkTest
Junior Food Intolerance Test
DISCOVER YOUR CHILD'S TRIGGER FOODS AND IMPROVE THEIR HEALTH AT HOME
Begin the journey to safely optimise your child's diet by finding out which foods they are reacting to. Simply take a quick finger-prick blood sample from the comfort of your own home and return it in the post. You'll receive the results within just 5 days of receipt of your sample!
Suitable for children aged 2-17.
Convenient home-to-laboratory testing kit, no travel or social interaction required.
Test IgG reactions to over 100 food and drink ingredients.
Aftercare includes an easy-to-read traffic light intolerance values guidebook, a formal letter to your child's school, and continued customer care guidance throughout.
This test is not available to customers who are pregnant or breastfeeding.
Discuss your results with your clinician, Nina Victoria Gallagher. A 30-minute consultation included. Ongoing support available too.
Track your progress with a food and drinks diary.
EASY TO USE HOME-LABORATORY TEST KIT OR ARRANGE A TEST IN-CLINIC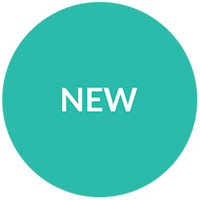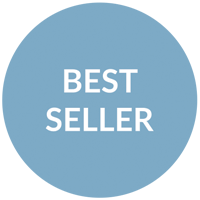 £179.00