YorkTest
Food & Environmental Allergy Test
TESTS FOR 23 FOODS AND 19 ENVIRONMENTAL ALLERGENS
Take a scientific approach by taking a Food Allergy Test. It's as simple as taking a finger-prick blood test either in clinic or at home and returning to the laboratory in the post. Receive your results within 7 days of receipt of your sample! Take control of your health and well-being today and optimise your lifestyle.
Receive clear test results for IgE reactions to 23 foods and 19 environmental allergens
Simple finger-prick blood test – the most accurate and stable way to collect a sample.
Expert, accurate, scientific analysis from our fully-accredited laboratory.
Personalised support from, Nina Victoria Gallagher. One 20-minute consultation included.
Customers must be aged 4 years or over to take this test. This test is not available to customers who are pregnant or breastfeeding.
Only available in the UK.
EASY TO USE HOME-LABORATORY TEST KIT OR IN CLINIC TESTING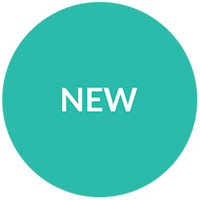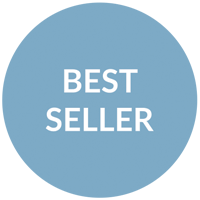 £199.00