YorkTest
Thyroid Test
ARE YOU READY TO PRIORITISE YOUR HEALTH WITH OUR THYROID TEST
Do you suffer from symptoms such as low energy, unexplained weight gain or loss, changes in mood, dry skin, or muscle aches? You may be suffering from an imbalance of your thyroid hormones.
Find out how well your thyroid gland is functioning with our simple, at-home thyroid check.
Tests the key thyroid markers: Free Thyroxine (FT4) and Thyroid-Stimulating Hormone (TSH)
Simple finger-prick blood test
Provides hospital standard, easy-to-read traffic light results.
Supporting guidebook provided to help you make effective lifestyle changes.
Customers must be aged 18 years or over to take this test.
This test is not available to customers who are pregnant or breastfeeding.
Only available in the UK
Available for delivery to your home or arrange an appointment in clinic.
Discuss your results with your clinician, Nina Victoria Gallagher. One 20-minute consultation included, with expert advice to support your overall health.
EASY TO USE LABORATORY TEST KITS • Available to use at Home or Book your Clinic Appointment Today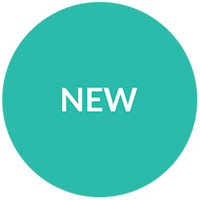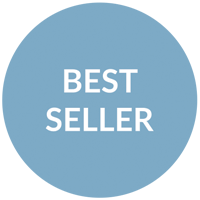 £59.00