YorkTest
Premium Food Intolerance Test
THE PREMIUM FOOD INTOLERANCE TEST
Our most comprehensive Food and Drink Premium Food Intolerance Test evaluates your sensitivity to 208 food and drink ingredients. It's as simple as taking a finger-prick blood test and returning it in the post. Receive your results within 7 days! Take control of your health and well-being today and optimise your lifestyle knowing exactly which foods you're intolerant to.
The Premium Food Intolerance Test measures all four subtypes of food-specific IgG.
Simple finger-prick blood test – the most accurate and stable way to collect a sample.
Expert, accurate analysis from our fully-accredited laboratory.
Results listed in easy-to-read traffic light values: high, borderline, and normal reactivity.
Discuss the results of your Premium Food Intolerance Test with your clinician, Nina Victoria Gallagher.
One 20-minute consultation included.
Following the results of your Premium Food Intolerance Test, you can track your progress with a food and drinks diary.
THE PREMIUM FOOD INTOLERANCE TEST IS AN EASY TO USE HOME-LABORATORY TEST KIT
Available to use at Home or Book your Clinic Appointment Today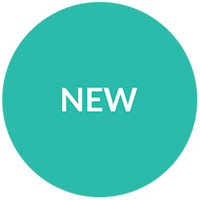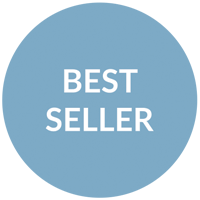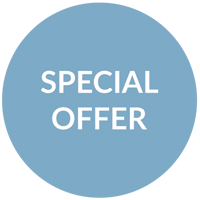 £199.00