Lamberts
Multi-Guard® Methyl • 60 Tabs
Lamberts® Multi-Guard® Methyl contains important nutrients in bioavailable forms.
This formula provides 23 important nutrients at relevant levels.
Includes Folate as Methylfolate, Vitamin B6 as Pyridoxal 5-Phosphate and Vitamin B12 as Methylcobalamin.
These B vitamins are known to help contribute to normal energy metabolism and are present in bioavailable forms.
Our formula also includes magnesium, as well as vitamins D and K.
Micronutrients such as choline and inositol are included to support metabolism.
AT THE LEADING EDGE OF RESPONSIBLE NUTRITION • UK MADE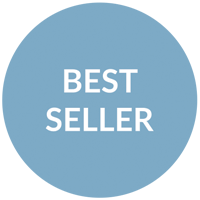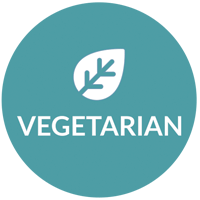 £27.95