YorkTest
Menopause Test
DO YOU THINK YOU MIGHT BE APPROACHING THE MENOPAUSE?
Are you suffering from symptoms such as hot flushes, anxiety, night sweats, poor sleep and low energy? Find out more about your menopause status.
Tests for LH, FSH and oestradiol which are key markers of menopause status
Simple finger-prick blood test – Test must be taken on Day 3 of your cycle.
Provides hospital standard, easy-to-read results.
Clear information as to whether or not your results indicate peri-menopause or menopause.
Includes lifestyle advice to support healthy lifestyle choices.
Ideally suited for women who are approaching menopausal age.
Only available in the UK
Discuss your results with your clinician, Nina Victoria Gallagher. One 20-minute consultation included, with advice to support your overall health.
EASY TO USE LABORATORY TEST KITS
Available to use at Home or Book your Clinic Appointment Today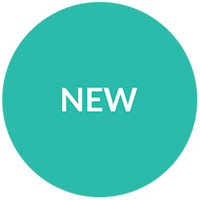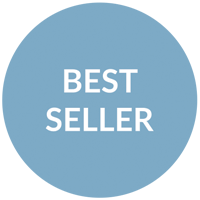 £79.00