Environ® Skincare
Botanical Infused Sebu-Tone Clarifier • 100ml
Botanical Infused Sebu-Tone Clarifier is specially formulated with clarifying exfoliators and sebum regulating ingredients. This toner helps to remove the build-up of dead skin cells and assists in minimising the appearance of an oily shine.
Regular use helps to improve your skin's overall tone and texture
Helps combat the appearance of congestion and excess oil
Gently removes build-up of dead skin cells
Assists in minimising the appearance of an oily shine
Maintains the skin's natural moisture balance
Leaves the skin feeling refreshed and clean
Suitable for oily, breakout-prone and congested skin
Scientifically Proven
Cutting Edge Technology
YOUR SKIN REBORN BEAUTIFUL
*Warning: This product contains Salicylic Acid as a keratolytic agent. Avoid using this product if any known allergies to the ingredients exist. Avoid if allergic to Aspirin. This product contains an Alpha Hydroxy Acid (AHA) and a Beta Hydroxy Acid (BHA) that may increase your skin's sensitivity to the sun and particularly the possibility of sunburn. Use a sunscreen, wear protective clothing, and limit sun exposure while using this product and for a week afterwards.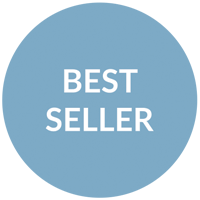 £28.00