Lamberts
Vitamin C (as Ascorbic Acid) • 250g Pdr
Lamberts® Ascorbic Acid (Vitamin C) is a fast dissolving, fine soluble powder:
Essential for a healthy immune system, healthy bones, teeth and gums
Helps maintain normal blood fat and

cholesterol

levels

Fast dissolving

, fine soluble

powder

Refreshingly sharp taste similar to fruit acids such as lemons and limes. It is ideally suited for fortifying fruit juices and squashes or simply stir into water
Ideal and economical way to supplement large amounts of Vitamin C • Up to 250 Days Supply
Perfect for those who find tablets difficult to swallow.

Perfect for Adults and Children.
AT THE LEADING EDGE OF RESPONSIBLE NUTRITION • UK MADE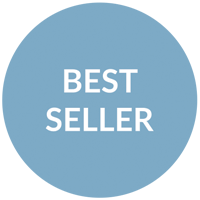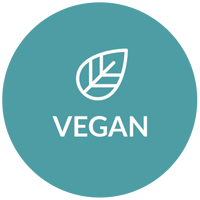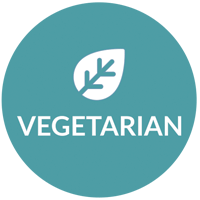 £15.95