A Vogel
Arnica Skin Cream
Arnica Skin Cream is a traditional skincare product made from Arnica flowers, which are found in the mountains of Europe and Siberia. It is sometimes referred to as the 'mountain daisy'. Naturally nourishing, silky cream perfectly formulated to soothe those pesky bruises.
Silky cosmetic cream, contains extracts of Comfrey and Chamomile
Gently soothing and nurturing, can be applied to sensitive areas of the skin
Can be used for as long as needed
Suitable for the whole family
May be used during pregnancy
FROM NATURE. FOR HEALTH.
35g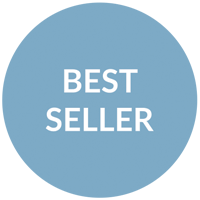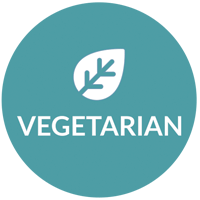 £7.50