YorkTest
Diabetes Test
AT HOME OR IN CLINIC DIABETES TEST – MEASURES HbA1c LEVELS
Find out whether you're at risk of developing diabetes using our easy home/clinic to laboratory test. You'll receive your results within 7 days.
Test for HbA1c levels, a reliable risk indicator of developing pre-diabetes and diabetes.
Simple finger-prick blood test. Available for delivery to your home or appointment in clinic.
Scientific insight into what's going on inside your body.
Supporting guidebook provided to help you make effective lifestyle changes.
Customers must be aged 18 years or over to take this test.
This test is not available to customers who are pregnant or breastfeeding.
Only available in the UK
Discuss your results with your clinician, Nina Victoria Gallagher. One 20-minute consultation included, with advice to support your overall health.
EASY TO USE LABORATORY TEST KITS • Available to use at Home or Book your Clinic Appointment Today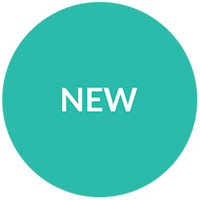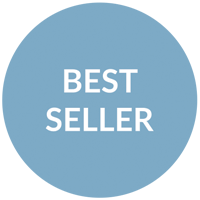 £59.00